You can immediately check the current exchange rate.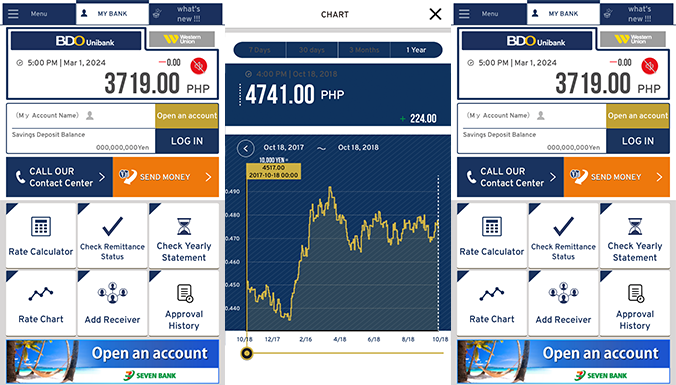 Open an account while talking to an Operator.
You can easily add or delete receiver.
* Please wait 3 to 5 days until registration is completely processed.
* Log in to Online Banking (Direct Banking Service) is required.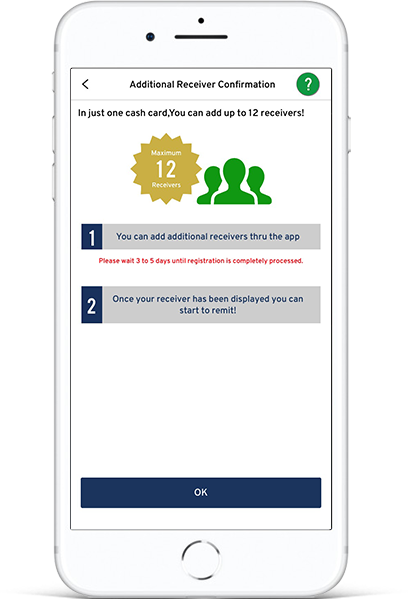 You can send money to the Philippines via mobile banking App.
* Mobile Remit sa 'Pinas is available only when you remit via App.
* International money transfer service may sometimes be temporarily unavailable due to regular system maintenance and other related issues.
You can manage your remittances for each receiver.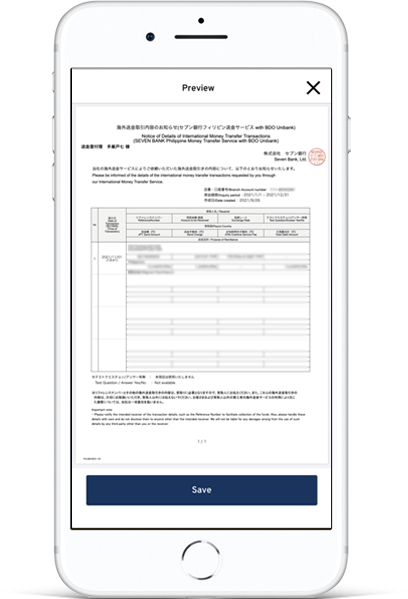 You are supported by our multilingual staff in 9 languages.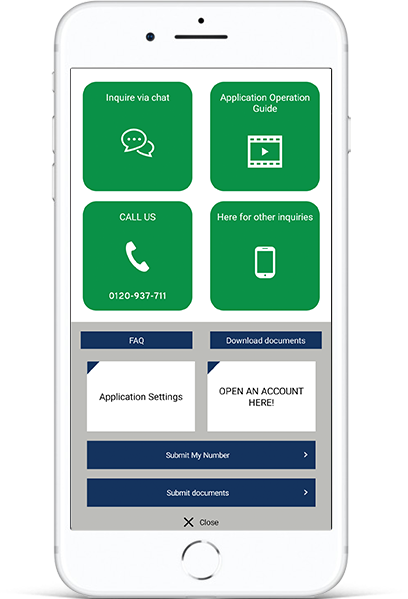 * Apple, Apple logo, iPhone is a registered trademark of Apple Inc. in the U.S. and other countries and regions.
* The iPhone trademark is used under license from Aiphone Co. Ltd.
* App Store is a service mark of Apple Inc.
* IOS is a trademark or registered trademark of Cisco in the U.S. and other countries and is used under license.
* Android, Google Play or Google Play logo is a trademark of Google LLC.
* All on-screen images are simulated pictures. They may be subject to change at any time without prior notice.