1-1. Register for Direct Banking Service
Use your cash card as a reference to enter the required items.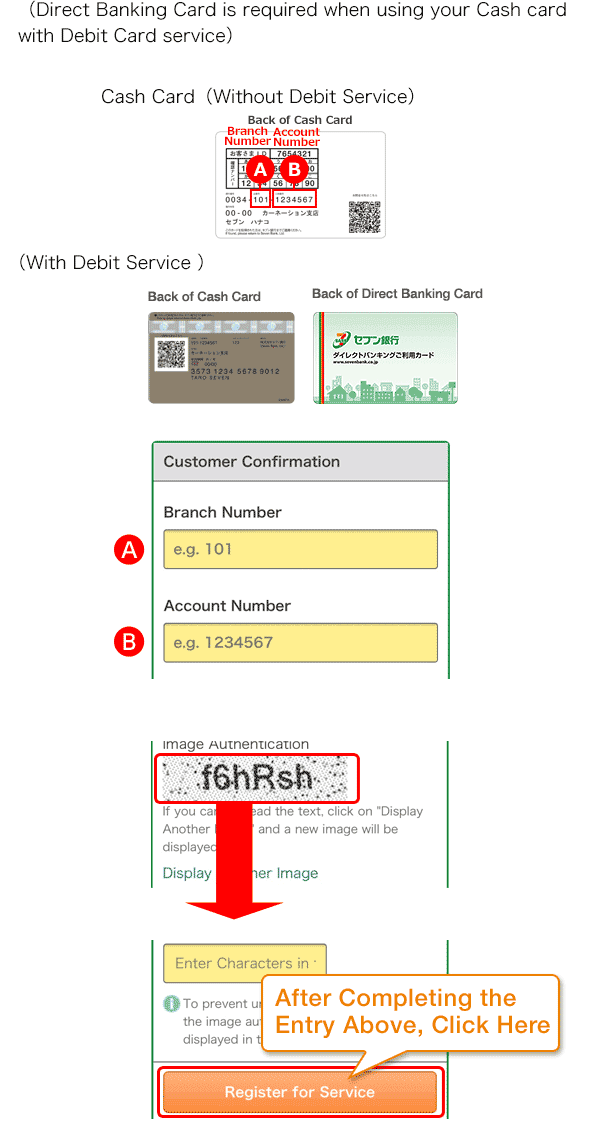 1-2 Logon Settings




When setting your logon ID, logon password and cash card PIN, avoid using alphanumeric characters that can be easily guessed by others, such as your name, date of birth (combinations of Western calendar year/Japanese calendar year, month and day), your registered telephone number, the same numeric characters repeated, or your vehicle license plate number.
1-3 Set Transfer Limit

The transfer limit can be set to a maximum of 1 million Yen per day.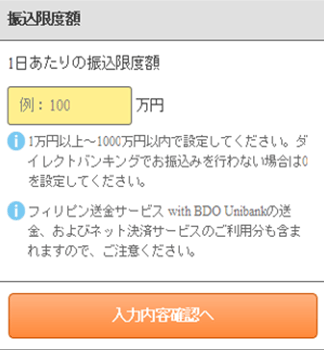 You must login separately to set the ATM transfer limit.
You may need to confirm receipt at your email address before setting the transfer limit.